---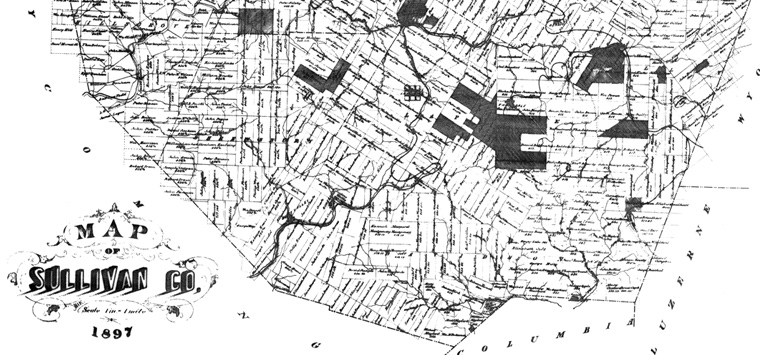 ---
| | |
| --- | --- |
| The practice of Wilkinson Law LLP is limited to Natural Resources and Energy Law with an emphasis on title related legal issues. We provide timely and cost effective Opinions of Oil and Gas Title for properties throughout the Commonwealth of Pennsylvania including; Acquisition Opinions, Original Drilling Title Opinions, Security or Financing Opinions, Supplemental Title Opinions, Division Order Title Opinions, Drilling and Division Order Title Opinions. The firm assists its clients with implementing proper title curative measures and has successfully litigated mineral title disputes. ​ | |
---
Attorney J.C. Wilkinson III (Jay)

303 Eagles Mere Avenue
PO Box 2
Eagles Mere, PA 17731
P: 570-525-3000
F: 888-908-8737
​info@wilkinsonllp.com
---
Wilkinson Law, LLP | 303 Eagles Mere Avenue, PO Box 2, Eagles Mere, PA 17731 | P: 570-525-3000 | F: 888-908-8737 | info@wilkinsonllp.com
© Copyright 2015 Wilkinson Law LLP. All Rights Reserved.

​​Disclaimer: This website is an advertisement for legal services and is for informational purposes only. It is not intended to provide legal or other professional advice, and should not be relied upon as such. No attorney-client relationship is created by use of this site, and unless you are a client of the firm as evidenced by a signed representation agreement, information you send to the firm may not be considered privileged or confidential. Note that the Commonwealth of Pennsylvania does not certify lawyers as specialists in any field. Attorney J.C. Wilkinson III PA Bar No. 92416 is responsible for the content on this site.